With over 15 years of recruitment experience, our recruitment specialists genuinely understand the job market. iVenture's Job support program is ideal for anyone looking for the helping hand to get them over the line.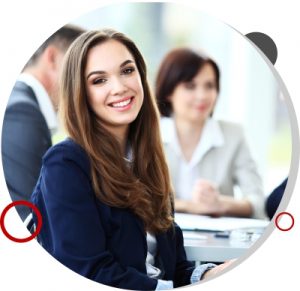 Based on student demand, we have specially crafted a rigorous 28-day job preparation program. It takes into account the latest job-hunting techniques; career counselling to help you through telephone, face to face, group, technical and behavioural interviews; assess your preparation for the real interviews by conducting mock interviews; work with you to create a winning resume and cover letter.
Our job support includes the following services:
Career Counselling
One on one interview preparation
Behavioural interview preparation
Telephone interview preparation
Face to face interview preparation
Mock interviews depending on individual requirements
Professional resume, cover letter and linked in profile
Personality testing
Applying for jobs on your behalf for one month after the job support program
Job Coach and Career Help
Our highly experienced job coach in our job support program works with you to ensure you are prepared with the right techniques from searching and shortlisting the right jobs, applying for them with confidence, tailoring your resume and cover letter for the job, attend the interview professionally.